Read and subscribe to our latest industry news and updates. Click below for More
Breaking the barriers to home ownership by providing liquidity, affordability, accessibility and stability to the housing market in Nigeria.
Some ground breaking milestones achieved by NMRC since incorporation include the following:
Get an estimate from the mortgage
calculator
US Housing Conference 2020
This proposal is a win-win situation which will cause a stellar paradigm shift, and produce a multi-fold increase in deliverables good optics game plan, nor wiggle room ramp up.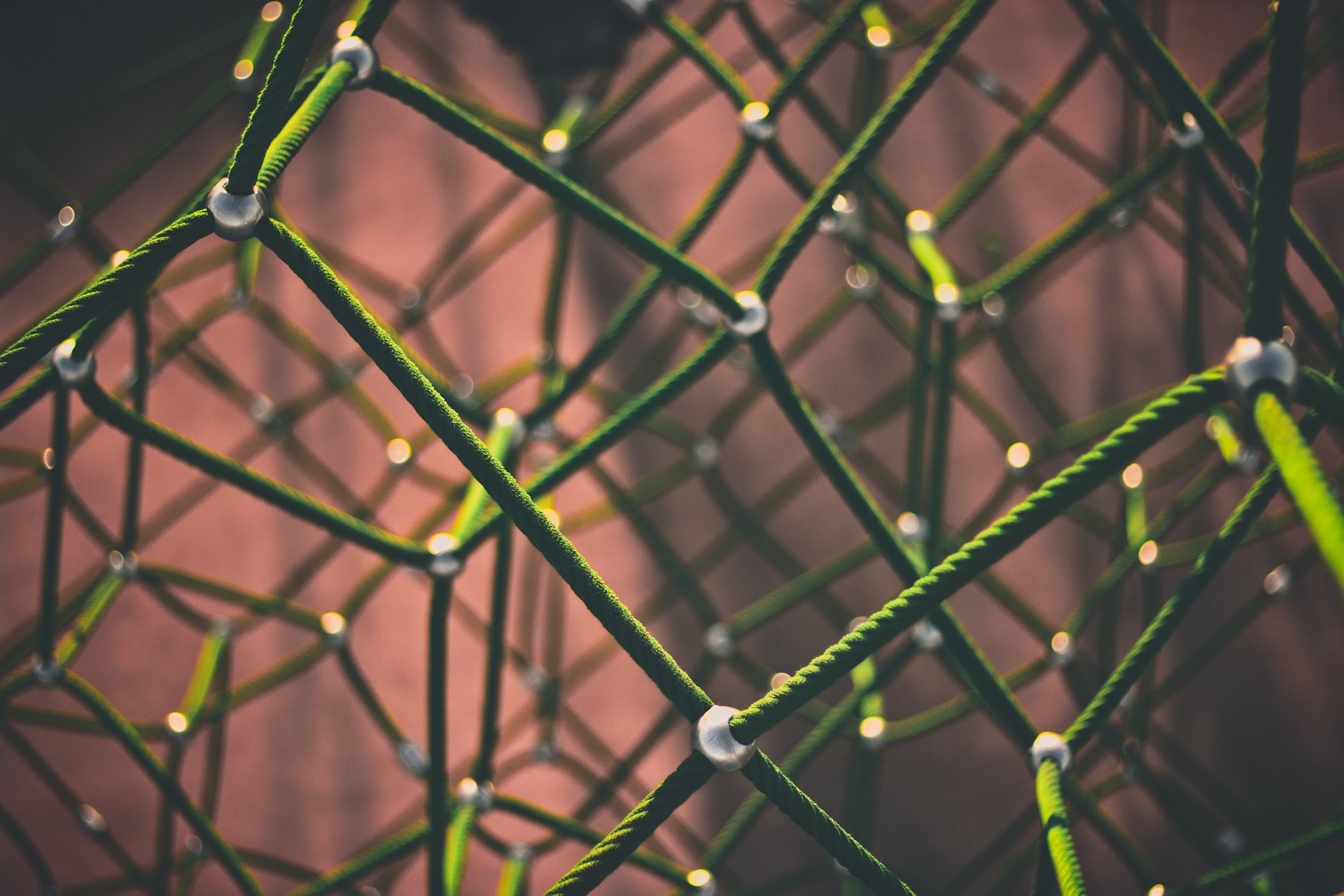 Tenth Session of the World Urban Forum (WUF10)
The tenth session of the World Urban Forum (WUF10), convened by the UN Human Settlements Programme (UN-Habitat), will bring together thousands of stakeholders to share practices and knowledge on how …
11th Annual Affordable Housing Projects
There is a global housing crisis, as access to affordable and decent housing is becoming a central issue around the globe. In growing metropolitan regions, current urbanisation and re-urbanisation patterns …
9th Global Affordable Housing Conference
The World Bank Group will hold its 9th Global Affordable Housing Conference on May 27 – 29, 2020. The theme of the conference is "Partnering for Affordable Housing Solutions"
14th Abuja International Housing Show
Africa Property Investment Summit
West Africa Property Investment Summit will focus on overcoming current obstacles in the West African Property Market whilst uncovering the countless market opportunities across Nigeria and the broader West African region and provides an unmatched platform for discussion and deal-making between top local private and public sector property stakeholders, global investors and property developers.
Annual Percentage Rate (APR)
Annual percentage rate, or APR, is a way of measuring the full cost a lender charges per year for funds.
read more