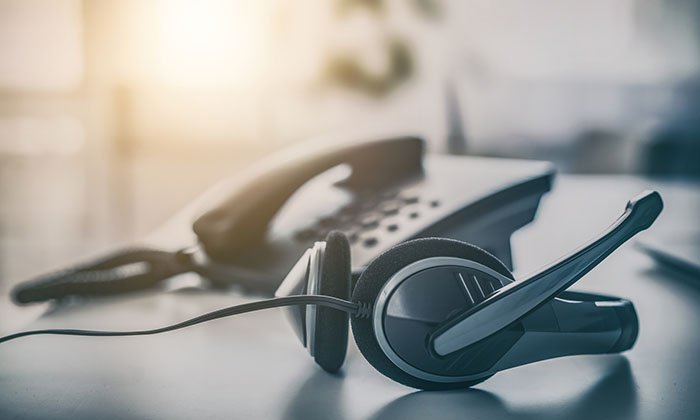 We Look Forward To Receiving Your Enquiry, And Will Endeavour To Respond As Soon As Possible.
BLOCKCHAIN-POWERED SYSTEM FOR RELIABLE LAND TITLING
NMRC has also tapped blockchain technology's capacity for tamper-proof record keeping, to build a robust national asset registry system for driving real estate transactions.
Fill the form with correct details.
Kindly enter the details below and we will be in touch.
This website is using cookies
We use cookies to ensure that we give you the best experience on our website. If you continue using the website, we'll assume that you are happy to receive all cookies on the NMRC website.